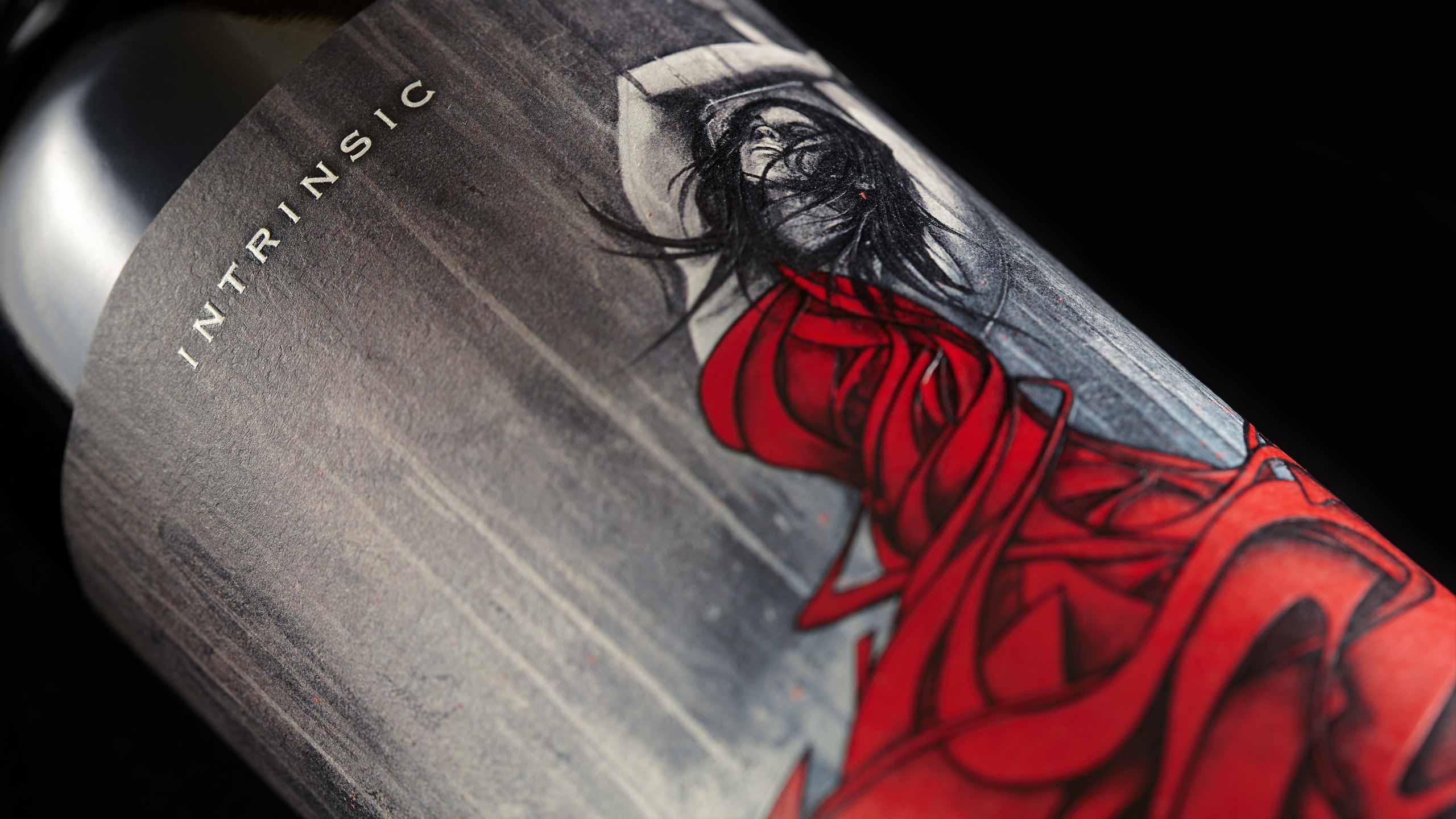 In-store display
Straight outta Wahluke
07.05.2016
Yet another recent Intrinsic sighting! This new Columbia Valley Cab from Chateau Ste. Michelle is a real stunner—in both taste and looks.
Our wine label design and visual identity centers around a custom, graphiti-esque illustration of a "lady in red", as seen through the eyes of a Brooklyn street artist known as Zimer. We came across his work while concepting a label design that captures an urban vibe and an aesthetic that strikes a balance between elegance and grit. He was great to work with and we just love the disruptive appeal of this design. Get your hands on some while you can and keep an eye out for the full project post coming soon.
For now you can find out more about the wine here.