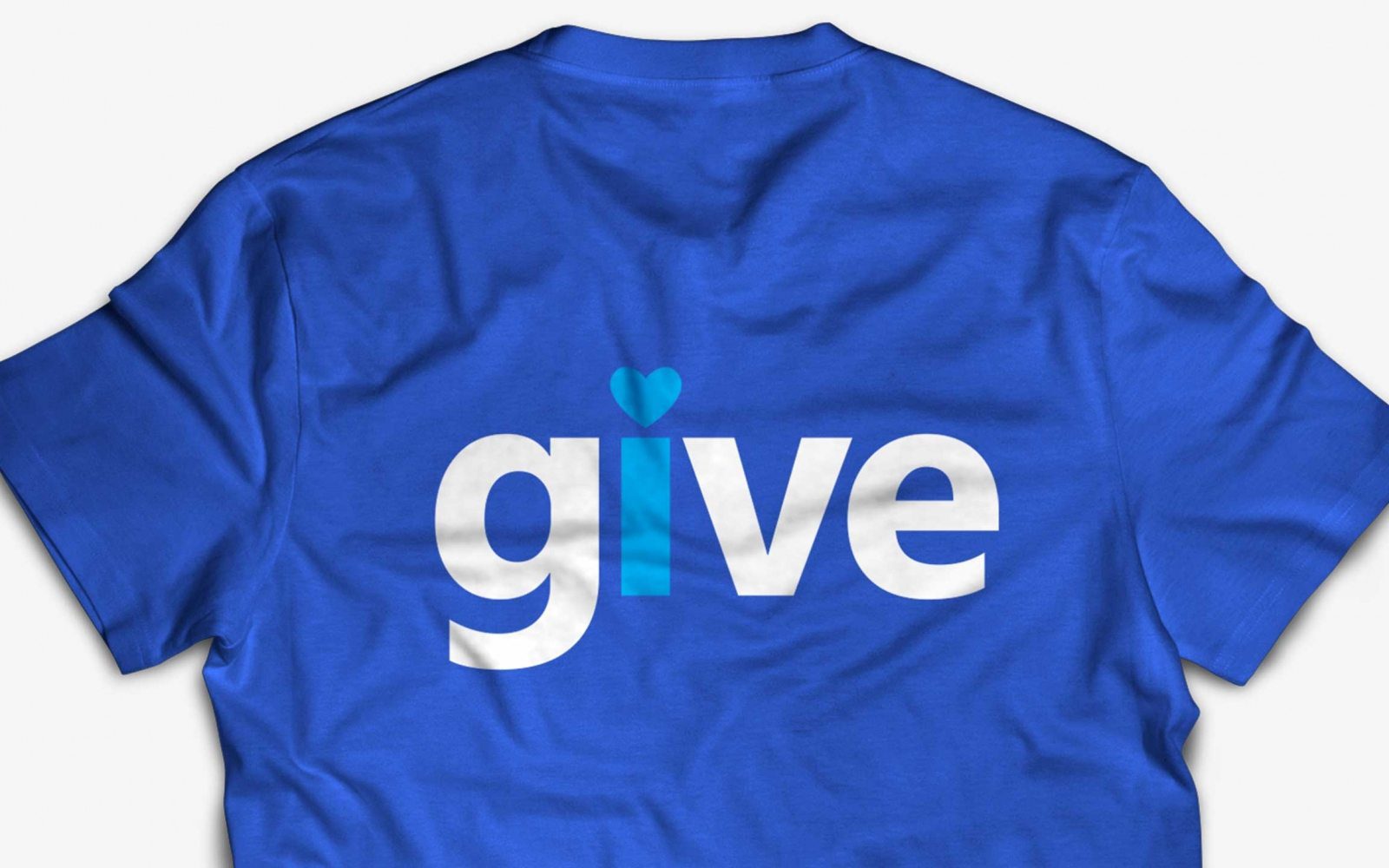 $125 million raised for non-profits!? Way to go, Microsoft employees!
For the fourth straight year, the Doubleknot team is so proud to support this effort with campaign creative that engages employees and gets them excited to participate. Here's an excerpt from the full post:
"Microsoft's Employee Giving Program raised a record-breaking $125 million for nonprofits and schools around the world in 2015, including the company match of employee contributions. Our employees increased their support through time, money and talent by $8 million, marking the greatest year-over-year increase in our program's history."
Check out our past campaign work, and keep an eye out for this year's campaign as seen in the image above. 
---